Searching for the best hot water system replacement and service on the Sunshine Coast - you've found it!
When you need a plumber for your hot water system, finding someone that is affordable and of great quality is tricky. If you want to book a company that has the best prices and advice, look no further than Qld Hot Water and Plumbing.
The local team at Qld Hot Water and Plumbing work across the Sunshine Coast delivering the very best solutions at a great price.
The friendly and reliable team works across the Sunny Coast including Caloundra, Wurtulla, Maroochydore, Nambour, and Noosa Heads plus much more.
Get a skilled and experienced hot water expert for your hot water system needs
Not every plumber is an expert in hot water, at Qld Hot Water and Plumbing we understand that our clients expect the best but at an affordable rate. Installing, replacing, or fixing a hot water system doesn't need to cost the earth, call on a reliable and friendly hot water system expert to get the job done first time. Many hot water systems simply need repair when they break down or are not working properly, and rather than replacement we can provide a quality solution to meet your needs. We work day and night in the event your hot water system breaks down or needs service after hours. Whether you need a system replacement, service, or emergency hot water repairs, call Qld Hot Water and Plumbing on the Sunshine Coast day or night.
What can you expect to pay for a new hot water system? We've listed the info here
If you can't repair your system, there are a range of options in the solutions available to suit your budget.
Aquamax range of hot water systems offer a ten-year cylinder warranty and are Australian made for your peace of mind.
Prices for hot water systems from Aquamax start from the approximate prices below:
Quaranteed prices to suit your budget. Aquamax 10yr cylinder warranty Australian Made
50 Lt                         $1120
80 Lt                         $1320
125 Lt                        $1320
160 Lt                        $1480
250 Lt                       $1490
315 Lt                        $1610
400 Lt                       $1950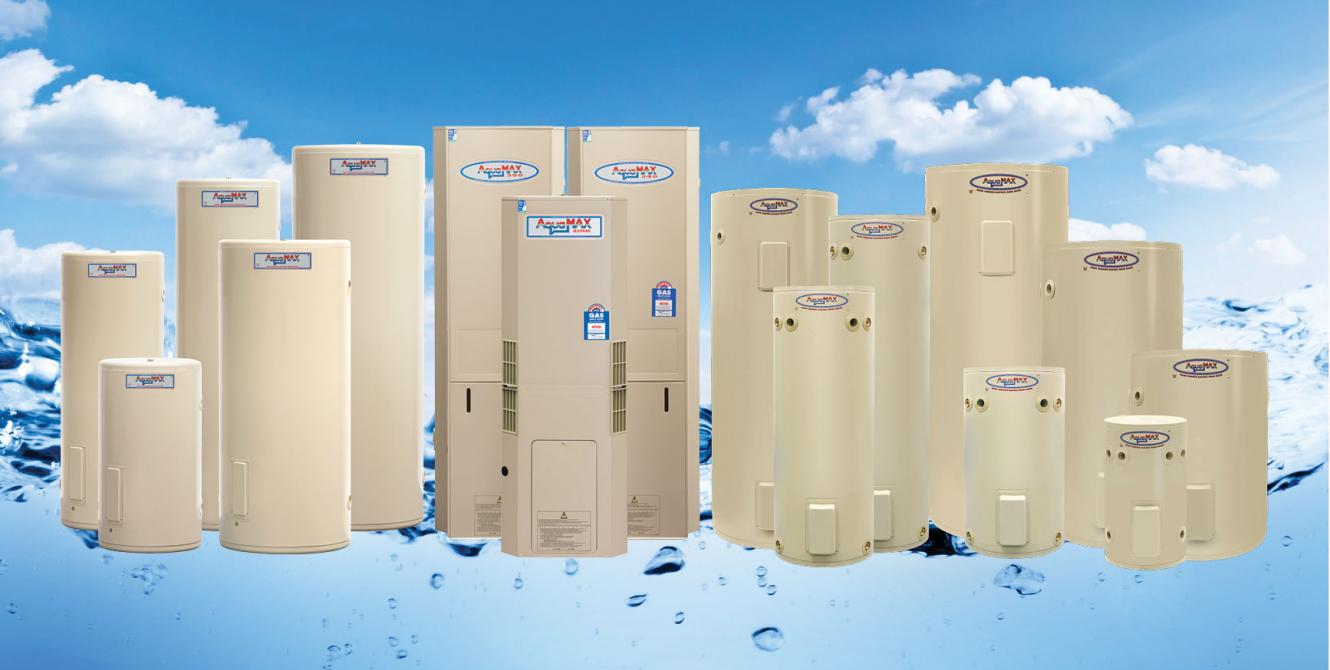 Need a hot water system installed or repaired? Ask the local experts on the Sunshine Coast.
Operating across North Brisbane, the Sunshine Coast or Gympie, you can rely on our family-owned and operated business for your hot water and plumbing needs including new hot water system installations.
If needed, Qld Hot Water and Plumbing can provide a temporary hot water heater while we arrange for a new system to be installed, so you're never without a hot shower. We care about our clients and always go above and beyond to ensure you get the best service on the Sunshine Coast.
Need a hot water system quote or plumbing services on the Sunshine Coast? Get in touch now on 0401165238.
*Prices for like for like replacement in same location, included in price Tempering valve,
Cold water expansion valve, Pressure reduction valve, Non return isolation valve, QBBC Form 4, plumbing and electrical works.